Y10 "Go Further" Mentoring Project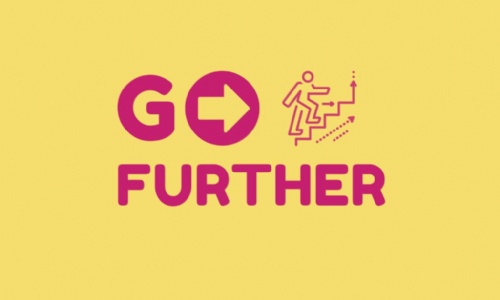 Year 10 Go Further Mentoring
https://mmu.onlinesurveys.ac.uk/go-further-2022-expression-of-interest-form
This is a fantastic opportunity for any Year 10 pupils who are considering going to university in the future to start researching their ideas and getting support from a university student mentor. (It also looks great on CVs and future college applications!)
Pupils are matched with a higher education student mentor to explore different pathways, professions and more, according to their interests. Pupils sign up independently and message their mentor in their own time over the 5 weeks. Mentees and mentors can contact each at any time via the Brightside secure and moderated platform.
The programme is completely​ optional and does not impact at all on school studies. You can find out more about the programme on the link below and on the letters attached.
Go Further Mentoring Programme - GM Higher
Interested Pupils must apply by MONDAY 7th March by completing the expression of interest form:
https://mmu.onlinesurveys.ac.uk/go-further-2022-expression-of-interest-form
If you have any questions about the Go Further Mentoring Programme, please contact Mr Farmer (school careers leader) who can be emailed on simon.farmer@consilium-at.com.
Parent Information: