KS4 Resources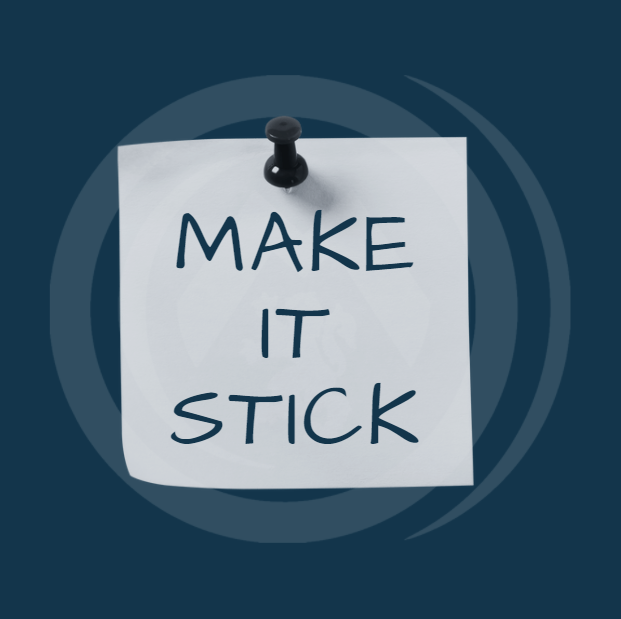 Being well-prepared for exams is the best way to overcome any stress or anxiety, it also gives you the best chance of getting good grades. Our aim is to support students through the process and ensure that they are well-prepared and confident. We have numerous intervention/study sessions running, and we would encourage all students to access these.
Alongside the intervention/study sessions, students have their knowledge organisers which can be used to self-quiz. Knowledge Organisers are a summary of the key facts and essential knowledge that pupils need about a unit of work or a curriculum subject. There is no set way to use a Knowledge Organiser, but research indicates that schema can be developed and secured by frequent recall and retrieval practice. In 'Make It Stick: The Science of Successful Learning' Roediger suggests that one of the best habits to instil in a learner is regular self-quizzing.
Self-quizzing activities involve learners reading a section of the knowledge organiser, covering it up, and then writing it out from memory. Spacing out the reading and writing has proven to be most effective in securing knowledge.
We are always grateful for all the support that parents/carers offer students in the preparation for assessments/exams.
Below are resources available for Parents and Carers in order to help you support your child during their GCSES.
Online Learning Platforms
Some parents have asked what resources they can buy to support their child. Below is a suggested list, please note, students are not required to have any of these resources, they are merely additional resources that are available should you wish to purchase them.
KS4 Revision Information and Resources:
Revision sessions and exam timetables can be found on our Exams Timetables and Intervention page, here.